Build Repeatable Processes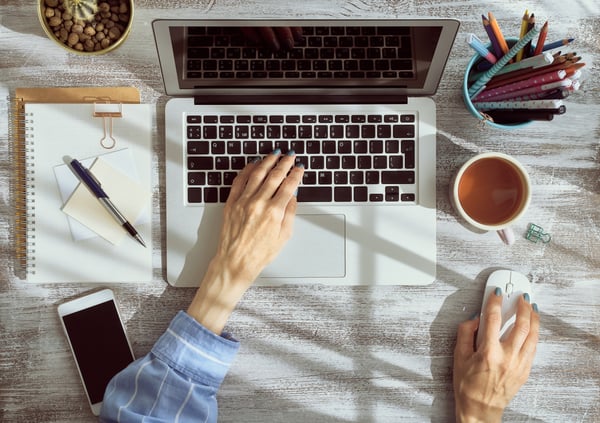 The reason behind most business meetings, including legal meetings, is to discuss strategies and plan next steps. You can minimize the need for these meetings by adopting repeatable legal processes that don't have to be re-planned every time they're called for.
For starters, set a clear workflow for drafting, redlining, finalizing, and executing legal agreements, so everyone knows who is responsible for which project at each step in the cycle. This will also make it easier for anyone to know the status of a legal agreement without needing to ask or, worse, call a meeting.
Next, establish a legal "chain of command" and set of responsibilities, so everyone knows who can draft, redline, finalize or execute what type of agreements in which circumstances, so you don't have to constantly meet to hand out assignments.
Finally, work up agreement templates and boilerplate language so you don't have to meet to discuss terms and language, and so your legal standards stay consistent.
With a little planning, you can operationalize your most common legal processes, so meetings are only required for unusual and unexpected legal situations.