Cockpit Counsel: Beyond the Buzzword of Artificial Intelligence with Rob May
Legal teams need to deploy modern technology, but many don't know where to start when it comes to AI. We're here to give you a high-level overview of this complex topic. Watch this episode to learn from Rob May, an expert in the space.
Rob has founded an AI company, made over 70 early-stage AI investments, writes one of the world's most popular AI newsletters, and hosts the podcast "Investing in AI" about AI's impact on business models, markets, products, and consumer behavior.
From this webinar, you'll learn:
What you need to know about AI
How AI is changing the way legal teams run
How the AI landscape is evolving for legal tech
And, much more!
The robots are here to stay – it's time to understand what they can do for you.
TOUCH
Tim Parilla
Chief Legal Officer, LinkSquares
Read More
Tim Parilla
Chief Legal Officer, LinkSquares
TOUCH
Rob May
Founder and CTO, Dianthus
Rob May
Founder and CTO, Dianthus
We manage the contracts of the world's best companies.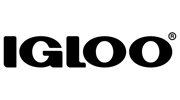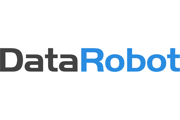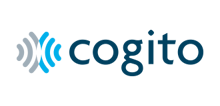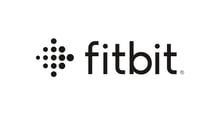 Many Needs. One Platform.

Find out how you can save time with LinkSquares
LinkSquares is the first AI-powered end-to-end contract lifecycle management platform. Take control of your contracting process with full visibility into where things are, what needs to get done next, and everything that's been agreed to in the past. With LinkSquares, you can write better contracts, standardize contract language, and understand what's in your agreements from one, easy-to-use system. Start improving your bottom line, saving time, and making your legal operations run smoother today. Our customers include Igloo, Pegasystems, Ionis Pharmaceuticals, and EDB. LinkSquares was founded in 2015 and is headquartered in Boston, MA.