Are you an in-house legal pro exhausted from the tedious task of rummaging through heaps of contracts to find the right clauses and dates? Struggling to wrangle all those scattered contracts? If so, this guide is your ultimate toolkit!

In this guide, you'll learn:

Key metrics that matter

How to build rapport in a new in-house role

Practical tips for what to do in your first 90 days in your new role

Insights from enterprise legal leaders, including the GC of USA Lacrosse

5 ways to build your brand as you move from GC to business partner


The power to transform your legal tasks and contract management is in your hands. Get ready to revolutionize the way you work! Download the guide today.
Finding the perfect work-life harmony is often a challenge, but it doesn't have to be.
Join us for a conversation around mental health and work-life harmony with Ally Love, Founder and CEO of Love Squad, Peloton instructor, host, inspiring speaker, and Adidas global ambassador!
Gain insight into the tools needed to help you battle burnout and achieve a more harmonious life.
Wednesday, June 14th
1:00 PM ET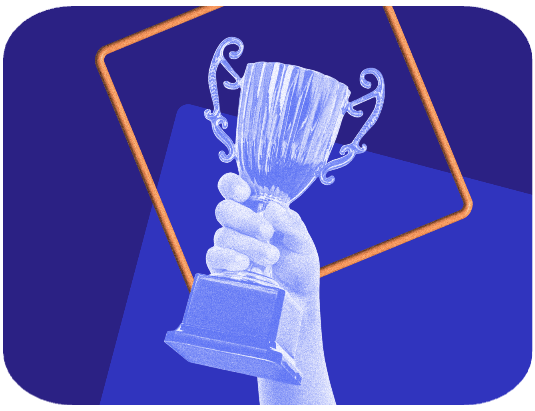 About Ally
Ally Love is a multi-hyphenate trailblazer of the slash generation. She is the founder and CEO of Love Squad, Global Peloton instructor, Host of the Top 10 Netflix series Dance 100, and has been the host of the Brooklyn Nets for the past 10 seasons.
LinkSquares has all your contracting needs. All in one place.
All-in-one CLM, powered by AI
Centrally store, write, review, and approve contracts. Send requests for signatures and integrate with popular tools.
Streamline contract creation processes
Build custom workflows that match your existing contract creation process. Legal teams find LinkSquares easy and intuitive for self-service drafting, managing approvals, and storing templates on one central platform.