See what our customers are saying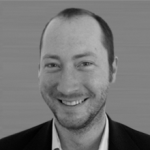 "LinkSquares is an indispensable tool for my legal team. This would have been a life-saver for my team and me during the first rounds of fundraising."
Tim Parilla
General Counsel at DraftKings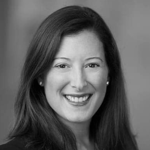 "LinkSquares has saved us hundreds of hours and thousands of dollars on diligence projects and outside counsel fees. There's no product like it!"
Danielle Sheer
Former General Counsel at Carbonite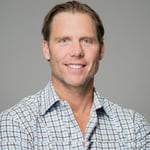 "LinkSquares certainly helped us make this M&A deal as quick as we could, given the volume of contracts our team needed to review from CloudHealth Technologies."
John Mills
Associate General Counsel and Senior Director of M&A at VMware