Draft
Quickly craft, review, and approve agreements using customizable templates and dynamic workflows.
Sign
Set up documents in seconds with our seamless interface, then execute your contracts in an instant with real-time visibility.
Manage
Extract data, reduce risk, boost revenue, and gain AI-powered insights into every contract.
Organize
Receive, track, and manage legal tasks in one place. Ditch manual processes and save time.
Get agreements out the door faster.
There'll be no more drafting from scratch, toggling between tools, or version control nightmares.
Banish bottlenecks and keep deals moving.
Inundated with signature requests and worried you're slowing down deals? Get an at-a-glance view of agreements requiring your signature to continue that momentum.
Save hours of searching through multiple systems.
Automatically centralize your contracts in one secure repository with intelligent tagging features that make searching through hundreds of documents simple.
Our customers love us! (The feeling is mutual.)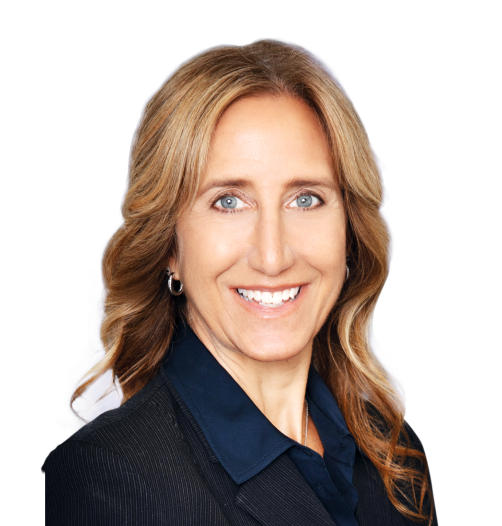 "LinkSquares is a great fit for both early- and later-stage firms because it has everything you need, is easy to use for legal and non-legal folks alike, and can scale quickly for fast growing companies..."
Melissa Fisher
VP, Intellectual Property, ADArx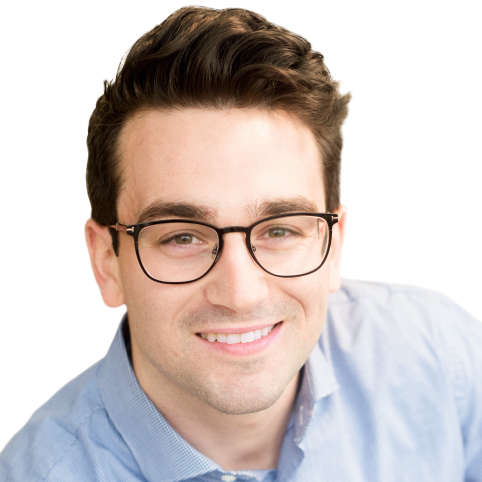 "Being able to locate specific contract information and to draft agreements at the rate LinkSquares allows is huge. Our business moves quickly, and we have to be quick, too."
Dean Fiotto
Associate Corporate Counsel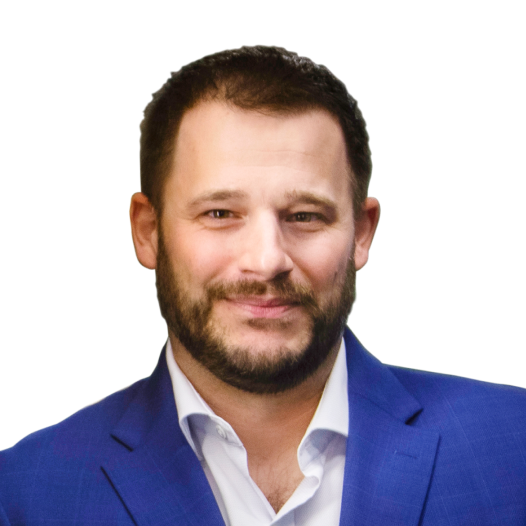 "I can't even explain how much easier my life is with large scale contract analysis in LinkSquares… [it's] serving the role of a full-time employee; the seventh person on my team."
Alex Britton
VICE PRESIDENT & GENERAL COUNSEL