Cockpit Counsel: Thriving on a Fast-Paced Legal Team
The world moves fast with no sign of slowing down. For those of you working for fast-paced companies, it's time to kick it into high gear.

Watch this episode of Cockpit Counsel featuring LinkSquares Commercial Counsel, Brittany Wayne, to hear how she helps propel the business forward.
You will learn:
Tips for thriving in a fast-paced environment

Technology best practices to save you time

Insights from the frontlines of a growing legal team

And more!



TOUCH
Brittany Wayne
Commercial Counsel
Brittany Wayne
Commercial Counsel
We manage the contracts of the world's best companies.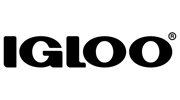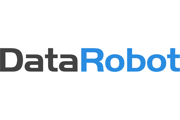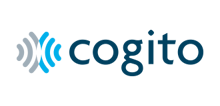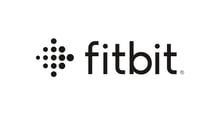 Many Needs. One Platform.

Find out how you can save time with LinkSquares
LinkSquares is the first AI-powered end-to-end contract lifecycle management platform. Take control of your contracting process with full visibility into where things are, what needs to get done next, and everything that's been agreed to in the past. With LinkSquares, you can write better contracts, standardize contract language, and understand what's in your agreements from one, easy-to-use system. Start improving your bottom line, saving time, and making your legal operations run smoother today. Our customers include Igloo, Pegasystems, Ionis Pharmaceuticals, and EDB. LinkSquares was founded in 2015 and is headquartered in Boston, MA.