Cockpit Counsel: How to Raise a Successful Round with Nir Dagan
What goes into a successful fundraise? The short answer is: A lot. And the best way to learn is from people who have done it before.
This episode of Cockpit Counsel with Nir Dagan, General Counsel at Wiz, will cover just that. Wiz is the fastest-growing cybersecurity startup in the world. They announced their $250M Series C in October – tune in to hear insights from Nir.
From this webinar, you will learn:
Why moving in-house was the right call for Nir
How to build a legal function from the ground up
And, much more!
You don't want to miss this one.
TOUCH
Tim Parilla
Chief Legal Officer, LinkSquares
Read More
Tim Parilla
Chief Legal Officer, LinkSquares
TOUCH
Nir Dagan
General Counsel, Wiz
Nir Dagan
General Counsel, Wiz
We manage the contracts of the world's best companies.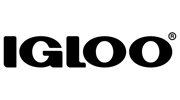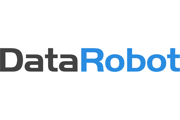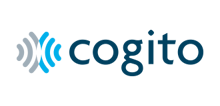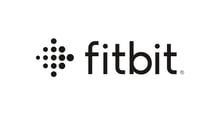 Many Needs. One Platform.

Find out how you can save time with LinkSquares
LinkSquares is the first AI-powered end-to-end contract lifecycle management platform. Take control of your contracting process with full visibility into where things are, what needs to get done next, and everything that's been agreed to in the past. With LinkSquares, you can write better contracts, standardize contract language, and understand what's in your agreements from one, easy-to-use system. Start improving your bottom line, saving time, and making your legal operations run smoother today. Our customers include Igloo, Pegasystems, Ionis Pharmaceuticals, and EDB. LinkSquares was founded in 2015 and is headquartered in Boston, MA.