On-Demand Webinar: How to Survive a Data Breach (and Avoid Litigation)
When it comes to a data breach (or more commonly, data incidents), it's not about if but when. Legal and privacy incidents occur regularly, such as a misdirected email or stolen laptop.

Do you want to know how a legal team can prepare for these data incidents, ensuring that your business continues to thrive in day-to-day operations? The best way is to learn from real-life situations.

Join LinkSquares CLO Tim Parilla and BreachRx CEO/Founder Andy Lunsford.

From this webinar, you'll learn:

— How to prepare for a data breach
— Why preparation and trend tracking are crucial
— What to do with your contracts and regulatory obligations
— Who to notify in the event of a breach
— And much more!


Join us for real-life examples and exercises that you can't afford to miss. Download today!
We manage the contracts of the world's best companies.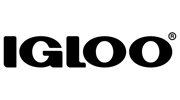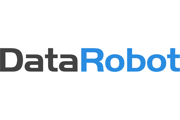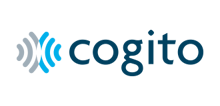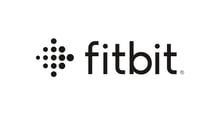 Many Needs. One Platform.

Find out how you can save time with LinkSquares
LinkSquares is the first AI-powered end-to-end contract lifecycle management platform. Take control of your contracting process with full visibility into where things are, what needs to get done next, and everything that's been agreed to in the past. With LinkSquares, you can write better contracts, standardize contract language, and understand what's in your agreements from one, easy-to-use system. Start improving your bottom line, saving time, and making your legal operations run smoother today. Our customers include Igloo, Pegasystems, Ionis Pharmaceuticals, and EDB. LinkSquares was founded in 2015 and is headquartered in Boston, MA.