Nothing says scary like a data breach you don't have a crisis management plan for. Yikes. The need for data privacy and security is higher than ever, which is why we've bundled our top resources to help you and your team stay secure and sleep easy.

Dig into our guide to learn:

Cybersecurity 101 for legal teams

How to survive a data breach

How to navigate the changing landscape of data privacy laws


And more!




Finding the perfect work-life harmony is often a challenge, but it doesn't have to be.
Join us for a conversation around mental health and work-life harmony with Ally Love, Founder and CEO of Love Squad, Peloton instructor, host, inspiring speaker, and Adidas global ambassador!
Gain insight into the tools needed to help you battle burnout and achieve a more harmonious life.
Wednesday, June 14th
1:00 PM ET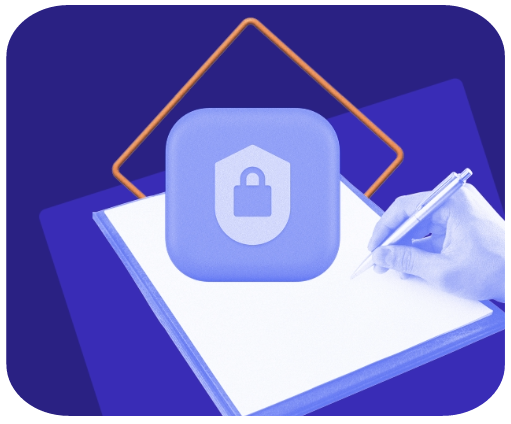 About Ally
Ally Love is a multi-hyphenate trailblazer of the slash generation. She is the founder and CEO of Love Squad, Global Peloton instructor, Host of the Top 10 Netflix series Dance 100, and has been the host of the Brooklyn Nets for the past 10 seasons.
One platform for all your in-house legal needs, powered by AI.
All-in-one CLM, powered by AI
Centrally store, write, review, and approve contracts. Send requests for signatures and integrate with popular tools.
Streamline contract creation processes
Build custom workflows that match your existing contract creation process. Legal teams find LinkSquares easy and intuitive for self-service drafting, managing approvals, and storing templates on one central platform.