Help your customers move their business
forward, faster.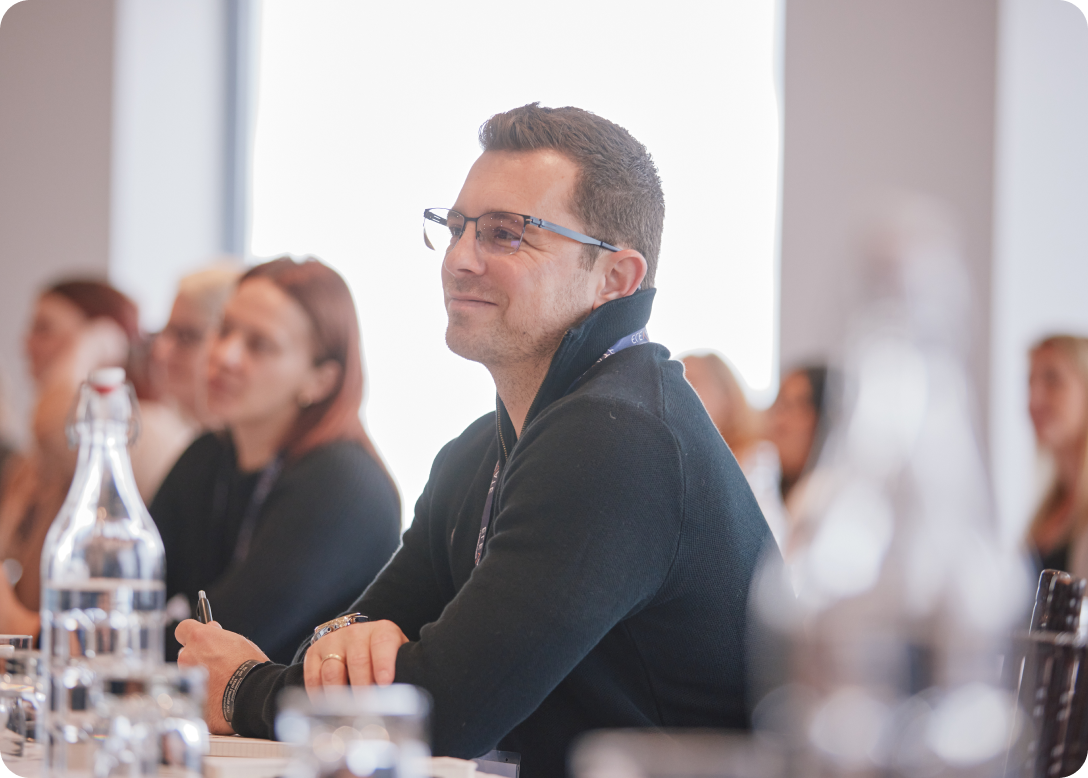 At LinkSquares, we believe in working with the best in the industry. We're always looking for new partnerships that help provide value to our customers and yours.
Becoming a LinkSquares partner means providing your clients with an innovative approach to managing their contracts.
Apply today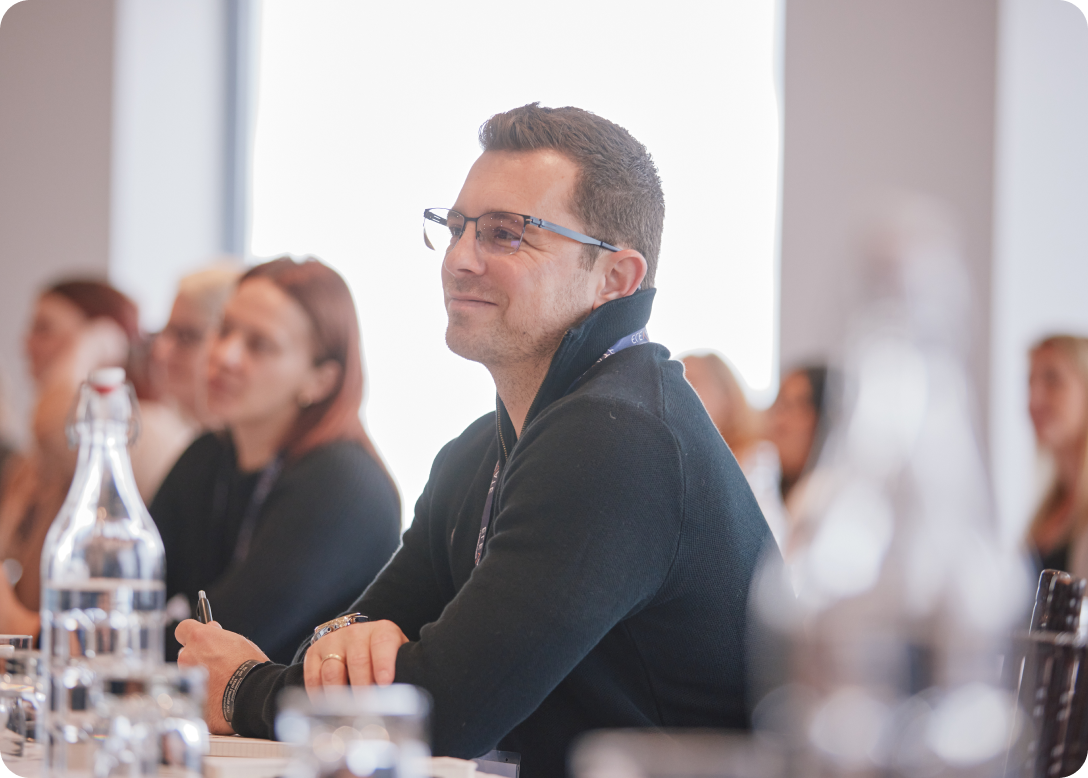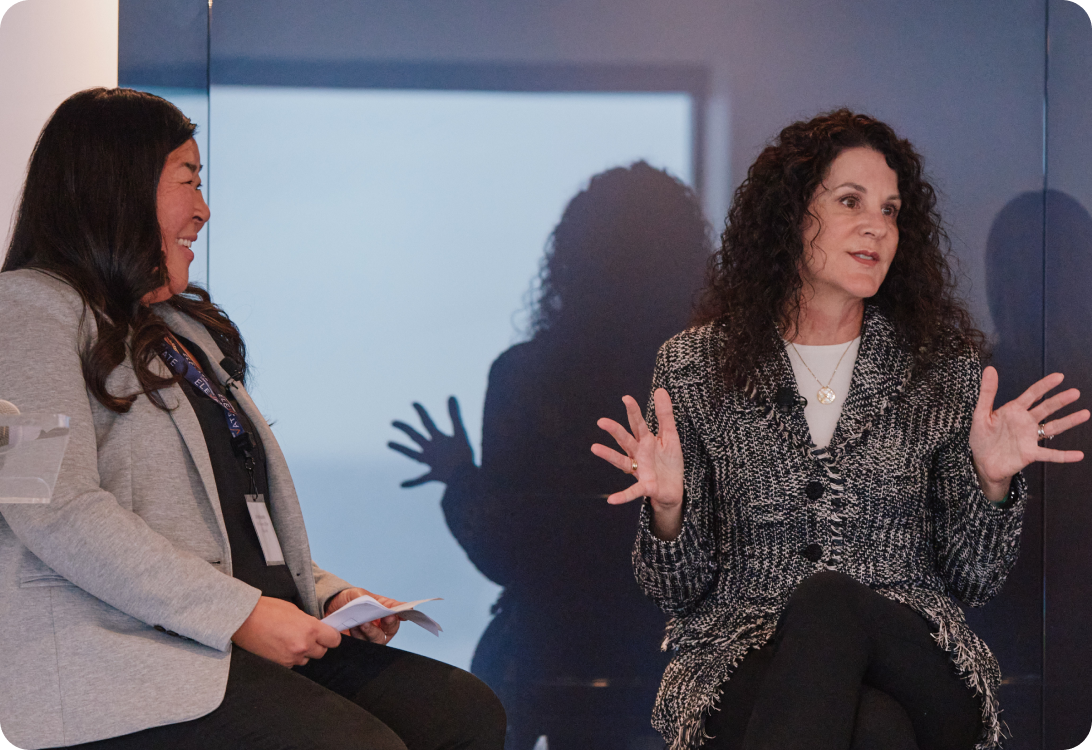 Our partner program is designed to support and reward our partners for their commitment. We're here to help them succeed by expanding their existing revenue streams through referrals, product integrations, and more. Our program is open to all types of organizations, whether you're a technology provider, a service provider, or a consultant.
Benefits of partnering with us
Priority access to our product suite and new offerings
Joint marketing and promotional opportunities
Access to our partner community to bring your clients legal technology products
Collaboration on product development and custom solutions
Exclusive product and services discount package–including referral revenue
Partner requirements
Understanding our company values and mission
Willingness to collaborate and work closely with our team
Focus on delivering high-quality solutions to customers
Commitment to promoting our products and services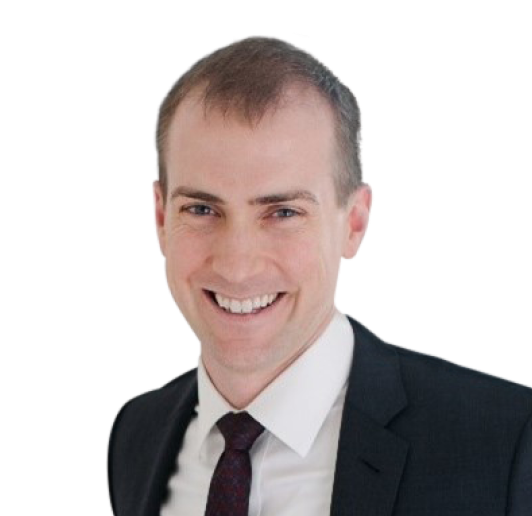 "Partnering with LinkSquares has helped our mutual customers understand the need to proactively address one of the biggest challenges during incident response: the range of breach terms across thousands of contracts. Together, we're changing the game for the legal profession through automation that streamlines and supercharges contract and incident response processes. That's helped strengthen customer relationships and build new ones."
Andy Lunsford
CEO, BreachRX
Become a partner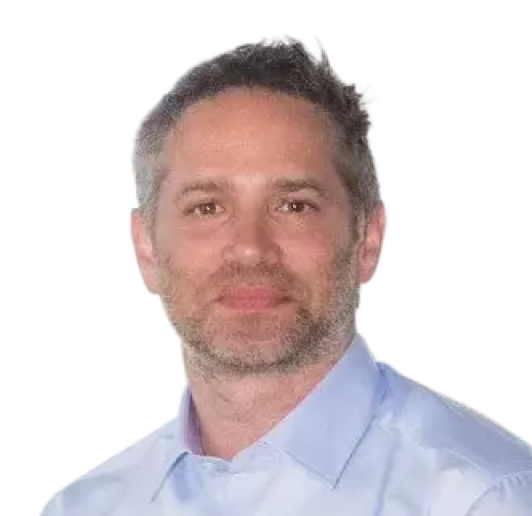 "Working with LinkSquares has been fantastic. As a Partner they provide everything from great sales people to great marketing people. Operations have been so smooth that you almost feel you are working in the same office. Our Clients have also enjoyed every interaction and we are able to offer best in class technology that really makes a difference."
Jon Bartman
Head of Jameson Legal Tech (JLT)
Become a partner