In the dynamic legal world, success hinges on your ability to adapt, innovate, and partner. The synergy between teams isn't just beneficial— it's essential. To empower you on your journey of collaboration, we pulled together a comprehensive resource guide, crafted for in-house lawyers like you.

With our guide, you will:

Discover the four pillars of centralized legal work for revolutionizing your operations

Find out how to cut costs while optimizing contract management


Learn the key to forging a successful partnership between legal and procurement

Gain insights from a CLO on how to build trust in a remote environment

Identify tactics for getting legal and sales on the same page




Why settle for fragmented efforts when unified teams can deliver unparalleled results? Why bear the brunt of inefficiencies when seamless collaboration can streamline your legal tasks and contract management?
In the high-stakes world of legal operations, it's time you leveraged the power of collaboration!


Finding the perfect work-life harmony is often a challenge, but it doesn't have to be.
Join us for a conversation around mental health and work-life harmony with Ally Love, Founder and CEO of Love Squad, Peloton instructor, host, inspiring speaker, and Adidas global ambassador!
Gain insight into the tools needed to help you battle burnout and achieve a more harmonious life.
Wednesday, June 14th
1:00 PM ET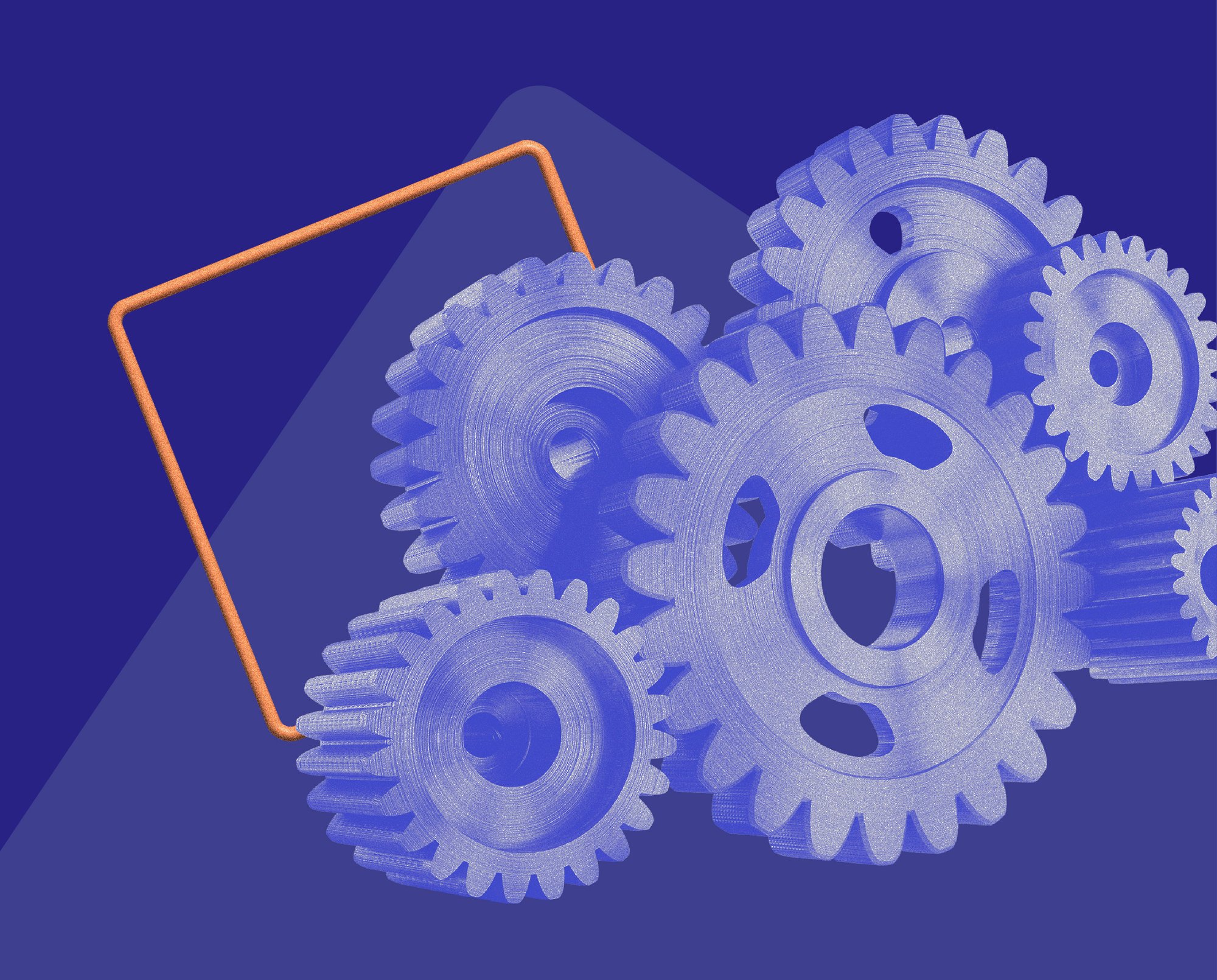 About Ally
Ally Love is a multi-hyphenate trailblazer of the slash generation. She is the founder and CEO of Love Squad, Global Peloton instructor, Host of the Top 10 Netflix series Dance 100, and has been the host of the Brooklyn Nets for the past 10 seasons.
LinkSquares has all your contracting needs. All in one place.
All-in-one CLM, powered by AI
Centrally store, write, review, and approve contracts. Send requests for signatures and integrate with popular tools.
Streamline contract creation processes
Build custom workflows that match your existing contract creation process. Legal teams find LinkSquares easy and intuitive for self-service drafting, managing approvals, and storing templates on one central platform.