On-Demand Webinar:
The TEI of
LinkSquares CLM
LinkSquares recently commissioned Forrester Consulting to conduct an independent cost-saving and business benefit investigation through customer interviews, data collection, and subsequent financial analysis and the results are in!
Overall, it was found that a customer using LinkSquares CLM experiences an ROI of 352% over three years with significant savings from reducing the following:
Contract process time and cost
Risk of exposure
Reliance on outside legal/consulting services
And more!
Get the facts! Watch our on-demand webinar with LinkSquares VP of Customer Success, Jess Bicknell and Co-Speaker, Kathleen Byrne of Forrester.

Download your copy today.
We manage the contracts of the world's best companies.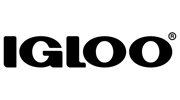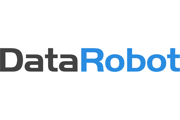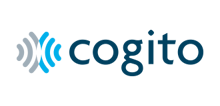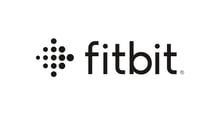 Many Needs. One Platform.

Find out how you can save time with LinkSquares
LinkSquares is the first AI-powered end-to-end contract lifecycle management platform. Take control of your contracting process with full visibility into where things are, what needs to get done next, and everything that's been agreed to in the past. With LinkSquares, you can write better contracts, standardize contract language, and understand what's in your agreements from one, easy-to-use system. Start improving your bottom line, saving time, and making your legal operations run smoother today. Our customers include Igloo, Pegasystems, Ionis Pharmaceuticals, and EDB. LinkSquares was founded in 2015 and is headquartered in Boston, MA.