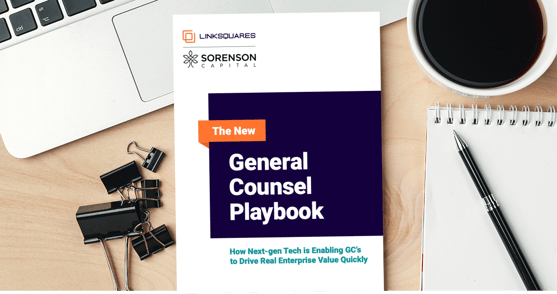 In modern organizations, General Counsels and their teams have transitioned from risk managers to top-line enablers and drivers of efficiency.
Technology and next-gen thinking have played a major role in this shift and Legal is far more comfortable with advanced software and fresh perspectives than their reputation portrayed in the past.
This eBook shows you how to use technology to enhance your legal team's efficiency and success by:
- Extracting intelligence from current contracts
- Using this newfound data to inform and improve processes, adopting further contract lifecycle management (CLM) workflow solutions
- And integrating these tools beyond Legal
Plus, you'll gain actionable information on where to start.