Imagine being able to automate contract review or predict the outcome of a contract negotiation. What if you could streamline contract management or enhance due diligence? These aren't just hypothetical scenarios. They're real possibilities with AI.
As a legal professional, it's time for you to step into the future and leverage the power of AI. Are you ready to revolutionize your practice? Dive into our guide and unlock the potential of AI today!

With this guide, you'll learn:
Everything legal needs to stay ahead of the curve

A framework to ensure your AI evaluation is well-informed

What the immediate future of AI looks like

Common AI misconceptions

And more!

This guide is your roadmap to leveraging the power of AI in your legal processes. It's time to revolutionize the way you manage your legal tasks and contract management. Are you ready to take the first step?
Download the guide today!
Finding the perfect work-life harmony is often a challenge, but it doesn't have to be.
Join us for a conversation around mental health and work-life harmony with Ally Love, Founder and CEO of Love Squad, Peloton instructor, host, inspiring speaker, and Adidas global ambassador!
Gain insight into the tools needed to help you battle burnout and achieve a more harmonious life.
Wednesday, June 14th
1:00 PM ET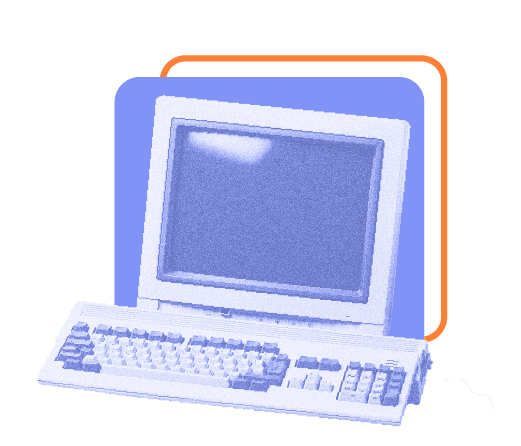 About Ally
Ally Love is a multi-hyphenate trailblazer of the slash generation. She is the founder and CEO of Love Squad, Global Peloton instructor, Host of the Top 10 Netflix series Dance 100, and has been the host of the Brooklyn Nets for the past 10 seasons.
LinkSquares has all your contracting needs. All in one place.
All-in-one CLM, powered by AI
Centrally store, write, review, and approve contracts. Send requests for signatures and integrate with popular tools.
Streamline contract creation processes
Build custom workflows that match your existing contract creation process. Legal teams find LinkSquares easy and intuitive for self-service drafting, managing approvals, and storing templates on one central platform.